27th June 2019
Across the country leading barristers' chambers implement various software solutions to improve efficiency and streamline workflow. It's safe to say that chambers management software is a must-have and vital component for managing an efficient chambers, as it offers effective diary management, automated billing, marketing tools and document storage for chambers staff and barristers. The adoption of this software is unrivalled and well-positioned to tackle everyday tasks that you would expect chambers to perform.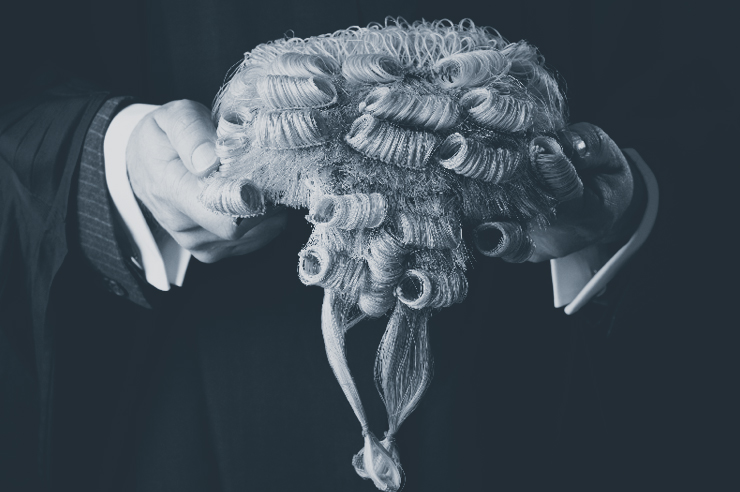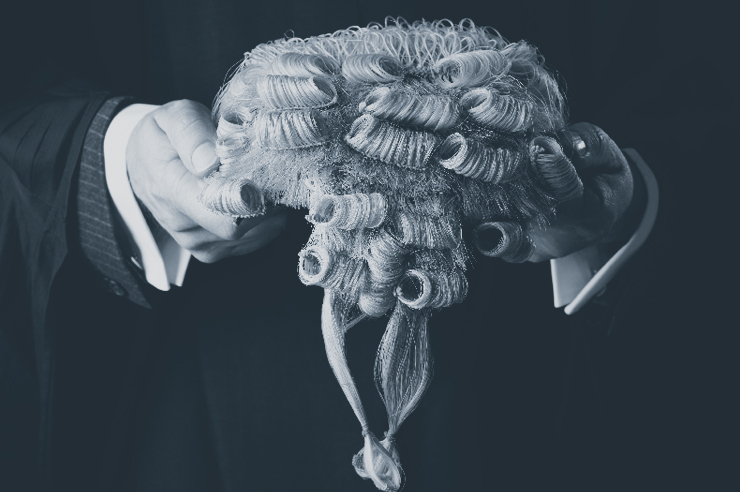 Can you really significantly reduce costs, yet at the same time improve client service?
When we think about this question there are various scenarios that come into play.
For instance, some of the most significant cost and time drivers chambers face are:
Not having readily available software for barristers to review and present a case or advice.
Not having case review and presentation software that seamlessly integrates with your existing chambers management software, which results in costly and risky uploading, downloading and conversion of files.
Chambers spend a substantial amount of money on printing and couriering case documents for barristers to review. Again, costing chambers time and money on paper, print cartridges and stationery. Just consider the lever arch, paper and toner cartridge costs alone over a year, plus the overhead human resource costs of these operations.
Barristers often receive case documents in various file formats and don't have access to class-leading case review and presentation tools to provide an assessment of the case. This usually results in wasted professional time spent on printing off stacks of documents to review the case or converting various document types into PDF form just so a standard PDF editor can be used to review the case.
Do all these challenges sound familiar?
If they do – then we might just have the solution for you.
---
How do we help chambers?
With our exciting and latest integration to LEX chambers management software, we can help you on your journey to deliver a paperless chambers.
Here are some of the key benefits of the integration:
Impressive time savings
HyperLaw helps chambers by providing barristers with intelligent case review and presentation tools. It significantly reduces administrative time on ordering a case file for review, enabling barristers to focus on delivering expert legal advice and representation.
Seamless integration with no duplication or risk
No duplication of data – quickly retrieve case information and documents stored in LEX to efficiently build, review and share your case in court or with clients. Clerks can on board a case in LEX and assign a barrister to work on it in HyperLaw, it's that easy. Subsequently, anything produced in HyperLaw can be automatically sent back to LEX.
Significantly reduced print and storage costs
From initial instruction to case completion, leverage the full power of the HyperLaw and LEX integration. Intelligent case review and presentation immediately saves time and reduces ever-growing print, courier and storage costs – nothing is done on paper, everything is digital.
Access to cutting-edge review tools
For access to easy-to-use review tools for building, reviewing and sharing a case – highlight, tag, redact, scribble, annotate and comment on absolutely anything in your intelligent case file. Plus, do it all on a laptop or tablet, and produce outputs from anything you have worked on previously at the touch of the screen.
Secure cloud-based storage
Just like LEX, HyperLaw resides in Microsoft Azure's cloud for all your document storage requirements. Documents sent to HyperLaw from LEX are protected, adhere to industry-leading security standards and include the Microsoft Privacy Shield and full GDPR compliance.
If you want to explore the many other features and benefits, then why not invest 5 minutes of your time to learn more?
Learn more about the integration >
---
To find out more?
You can contact us via one of the following options to discuss how the integration can help transform your chambers.
Sign up to a free demonstration to see how your chambers can take case review and presentation beyond traditional PDF editing
Request a free copy of the HyperLaw with LEX integration product brochure by emailing sales@axiomtdm.com
Call us to speak to a friendly member of the HyperLaw team on

01785 241 492